Let's be honest: who doesn't want longer, fuller, and more stunning eyelashes? Thankfully, there are many ways to improve the look of your lashes these days. Don't want to put on mascara or false lashes every day? Eyelash extensions are a more permanent choice.
Extensions, like long-lasting artificial eyelashes, are meant to elevate and improve the shape of your eyes—think contouring but for your eyes. A huge plus is that once you've applied them, you won't need to worry about applying eyeliner or eye makeup because a bold lash line has already been created!
Here at Brazilian Silhouette, we provide you with a luxurious and beautiful eyelash extension experience. To learn more about the process, keep reading!
What Exactly Are Eyelash Extensions?
Lash extensions are semi-permanent synthetic strands that are placed onto your natural lashes strand by strand. As you might imagine, the application is rather time-consuming, typically taking around 90 minutes for a complete set. The extensions are put on one at a time with care, using a specially designed semi-permanent adhesive that will not hurt or harm the original lash.
Unlike fake eyelashes, which are put to the skin as a strip or individually, lash extensions are connected directly to the lash. The end effect is more luscious, thick lashes that may convince you to ditch your mascara for good (gasp).
Do Eyelash Extensions Look Natural?
Eyelash extensions add length, fullness, and lift to your natural lashes. It is up to the customer to decide on a more dramatic or natural look, but in general, the more lashes placed, the more striking the appearance. A typical treatment includes 80-140 individual lashes per eye, varying in length from 6 to 18mm.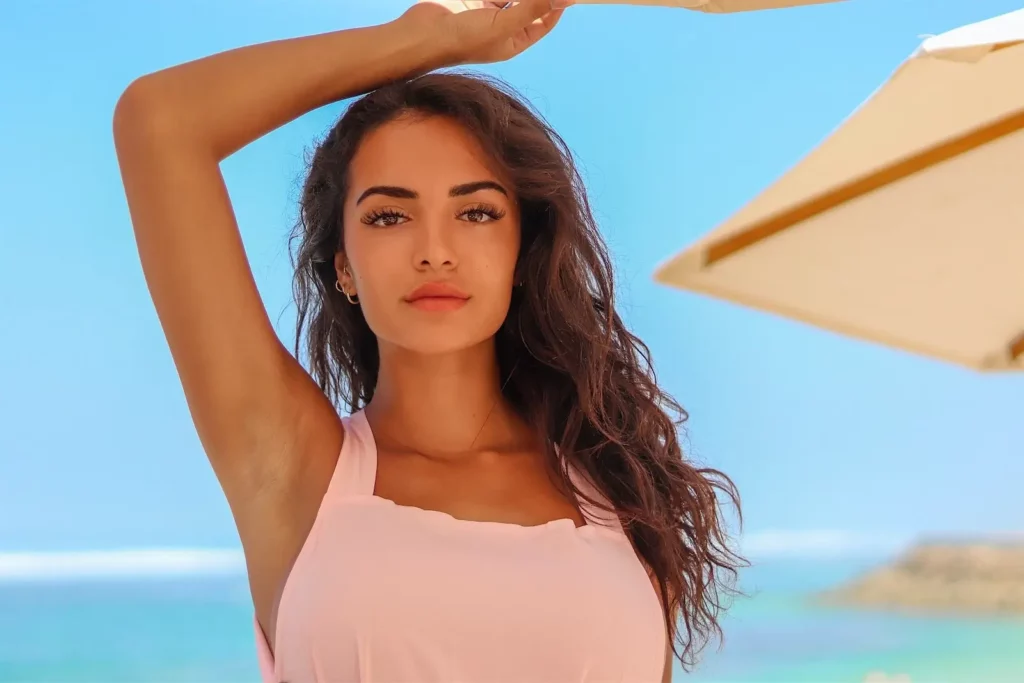 What's the Application Process Like?
Lash extensions are placed one at a time (usually 80-140 per eye) with a specially developed, semi-permanent adhesive that will neither damage nor irritates the original lash. The extension is applied to an existing lash; it is not applied to the skin. While the actual procedure differs for each salon, here's what you should expect:
Consultation:
The technician will go through all of the risks and perks with you and inquire about conditions you may have that would cause eyelash extensions to be inappropriate for you. They will also request that you take out your contacts if you use them.
Determine extension length and the overall style you desire. Your lash artist should begin the procedure by asking what sort of appearance you want, more of a statement or more natural.
Cleansing:
Your lash technician will ask you to lie down and get comfortable. They will next wash the area to clean off any makeup, grease, or bacteria. It will benefit your technician if you come for your session without makeup.
Tape and Eye Gels:
Putting on tape and eye gels. To prepare for the application, your lash artist will add an under-eye gel to the lower lash line to prevent your lower lashes from getting in the way
Application:
Your lash technician will use tweezers to dip the base of every extension in the lash adhesive and apply it to your specific lash. Typically, a single eyelash extension is put for every natural lash. On the other hand, more voluminous styles may need numerous extensions per one natural lash.
Drying:
Although the lash adhesive dries rapidly, your lash technician will likely have you rest for 10 minutes after all your extensions are applied. Your eyes are also still closed at this point.
After your lashes have dried thoroughly, your lash artist will remove the under-eye tape and gels. Afterward, your lash artist will probably brush your newly placed extensions with a spoolie and ask you to gently blink your eyes.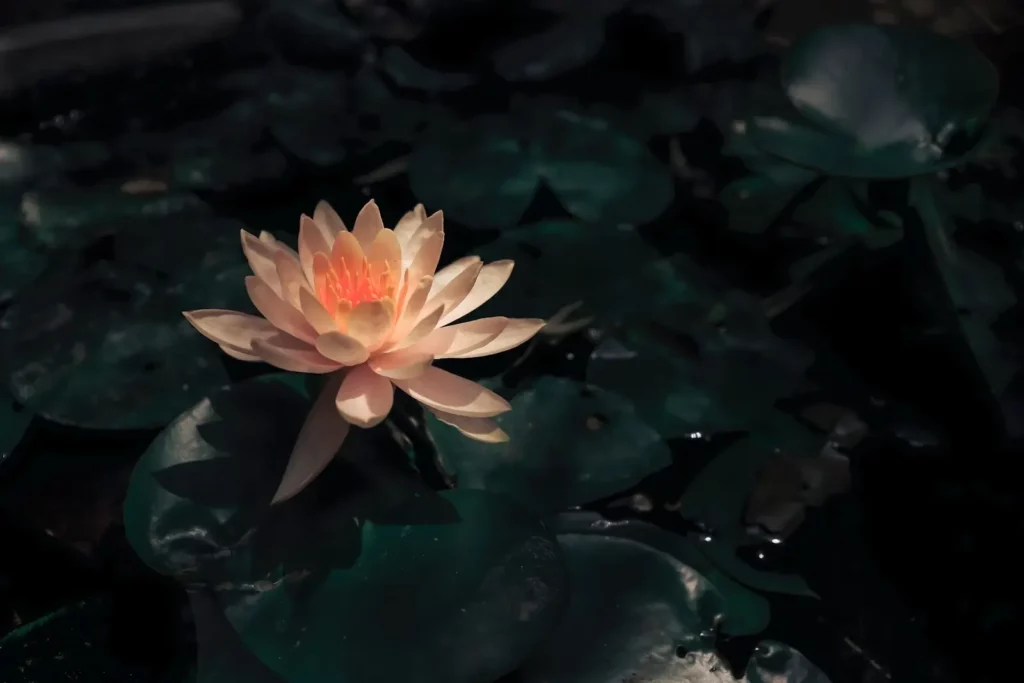 How Much Do Eyelash Extensions Cost?
The cost for extensions varies based on the technician, location, and final appearance. Here at Brazilian Silhouette, our price ranges from $195-$220. Longer lashes need both time and money and may cost you hundreds of dollars yearly based on how regularly you get them filled.
How Do You Care for Lash Extensions?
Avoid using water during the first day or two until the adhesive has had time to set completely. Take care of your new lashes by not curling them, using mascara, or rubbing your eyes. Avoid anything that causes you to touch your lashes, as well as oil-based treatments and cleansers. Mascara can be used only on the tips of your lashes if necessary, but it's better to avoid it entirely. After all, the new extensions will stand out on their own.
How Long Do They Last?
Eyelashes, like hair on your head, go through a regular cycle of shedding and regeneration. At any one time, all of your lashes are at a different stage, which is why some of your lashes are about to fall out while others are still growing (this remains true whether you have extensions or not).
Because a single extension is attached to a single lash, it will come out when the lash sheds. If you're not rubbing your eyes, wearing mascara, or compromising the glue with greasy eye creams, your lash extensions will last up to a month before you require a "refill" session.
Refills are recommended every two to three weeks to retain the greatest results unless you are transitioning off of having extensions. Because each eyelash is at a unique growth stage, you'll notice a more dispersed look after two to four weeks when new natural lashes grow in and lashes with extensions begin to fall out.
In Conclusion
Eyelash extensions are excellent for achieving beautiful, lush eyelashes without using mascara or applying falsies daily. Although the process requires some diligence (not getting them oily or rubbing them frequently) and also needs regular refills, waking up with full, stunning lashes without hassle is a treat!
Whether you desire a bold, dramatic lash line or a subtle, natural-looking boost in lash appearance, we can help! If you want to make an extension appointment, our expert lash technicians will happily assist you in creating your dream lash look! Book now using this link.